Patricia's Double Penetration Fuck
Minutes: 25:52
Clips: 18
Hi-res pics: 119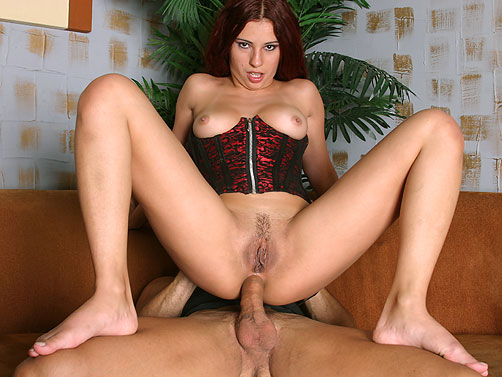 Patricia could very well be considered a witch with her beautiful red hair and in a way, she is. This beautiful chick has the power to lure men in - even two of them at the same time. She wears nothing but a red silk corset that cups her full round tits. She doesn't take it off even as she stuffs her mouth with two huge dicks and ends up having her pussy and ass fucked at the same time in this hot double penetration sex.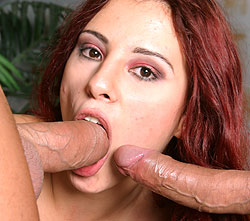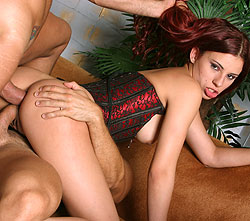 Join Now and Get Access to Download Full Length Video!!!
Can't get enough of these hot pornstars?
Join
now and enjoy all the porn you'll ever need!
Pietra Rides Raw
Minutes: 22:23
Clips: 18
Hi-res pics: 104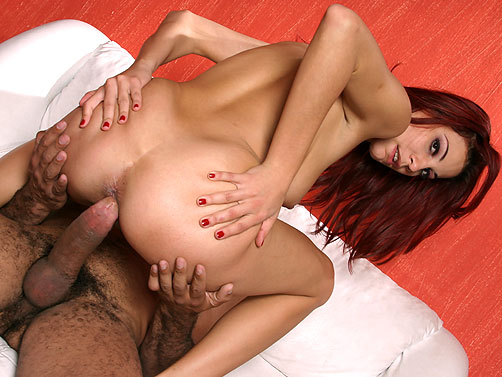 Redhead hottie Pietra Ferrari has never been this stretched before - and we could see it by the way her pussy lips really sticks to the huge dick that's plugging her hole. In this hardcore sex movie, Pietra tries to take on a huge monster dick and lowers herself on to the huge staff. She was basically impaled on the huge dick as she moved up and down. It sure was a great thing to look at - Pietra's tight round ass as she rode a huge cock fast.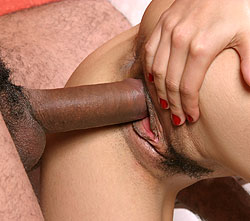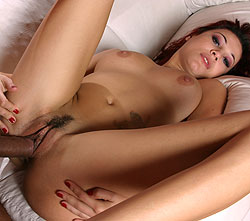 Join Now and Get Access to Download Full Length Video!!!
Join
now and get access to over 110 sites with some of the hottest pornstars in action!
Porn Star Penny Wiggles her Ass
Minutes: 20:46
Clips: 18
Hi-res pics: 329
If we could only have a penny for every time we think of this hot porn star, then we'd probably be filthy rich by now. Penny Flame here is a woman who never loses sight of the prize. When she's all out and ready to fuck, she makes sure that we get a great view of her bald pussy by getting on all fours and wiggling her ass at the camera. Even while she's sucking a huge cock, she makes sure to spread her butt cheeks wide so we could see her wet slit.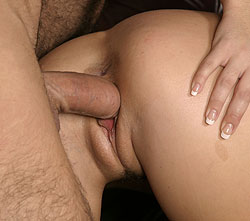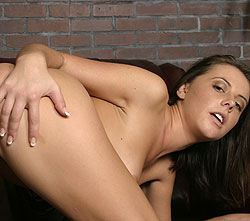 Join Now and Get Access to Download Full Length Video!!!
Jizzed Up Ninfa's Porn Movie
Minutes: 23:45
Clips: 18
Hi-res pics: 271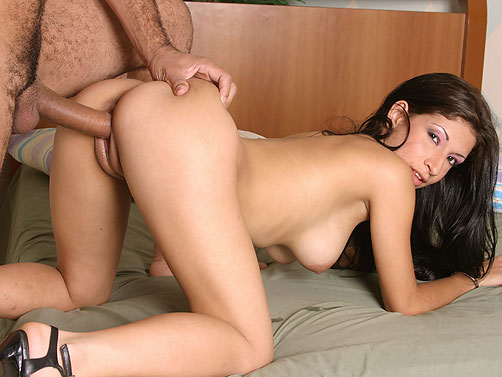 Taty Ninfa is every guy's pornstar dream - long smooth creamy legs, beautiful big tits topped with dusty pink nipples, a pretty face, long black hair and a real tight pink pussy. A horny stud tried to test just how tight her pussy is by sticking a finger in and it sure was a snug fit. After finger fucking and tongue licking her pussy and ass, it was time to get this hot babe riding his hard dick and have those yummy tits all covered up in jizz.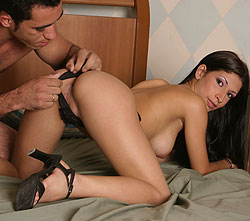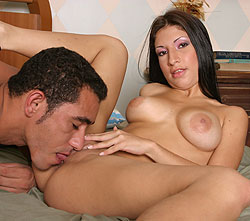 Join Now and Get Access to Download Full Length Video!!!